Who We Are
ESD No. 1 is one of 12 Districts formed to provide fire suppression and first responder services within set boundaries in the unincorporated areas of Bexar County.  We do this by levying taxes on the citizens that live within the District's boundaries and using these funds to contract with the City of Converse to provide these services.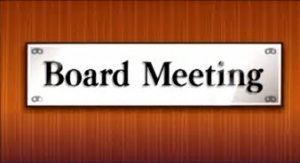 Board Meetings
Our meetings are scheduled to be held on the 3rd Tuesday of each month. They begin at 5:30 P.M. and are held at the Bexar County ESD No. 1 Office located at 8275 FM 78, Suite 2, Converse, Texas 78109.
We encourage you to attend.

First Aid Training
We will be coordinating with our Service Provider over the next few months if we can tentatively schedule quarterly training for our citizens to attend and learn basic first aid and how to perform CPR.  Please visit our website often to see when this training gets scheduled.